Diner Data proudly provides and supports Dinerware® for restaurants, bars, clubs, delis and cafeterias. Contact us at 678.389.8885 about this top-rated intuitive restaurant management software built on industry-leading technology.
Georgia: Atlanta | Savannah | Valdosta
Louisiana: New Orleans | Baton Rouge | Alexandria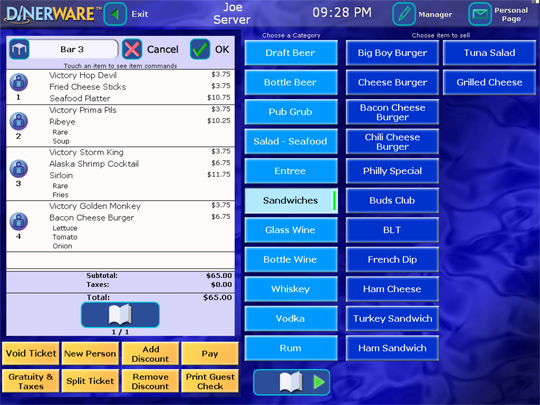 Diner Data Systems and Gulf Hospitality Contracting now operate as Holoret Resource Management under the direction of Diner Data Systems.
This relationship will continue to provide our clients with services and project management tools for the hospitality, lodging and retail arenas.